Relais de la Cache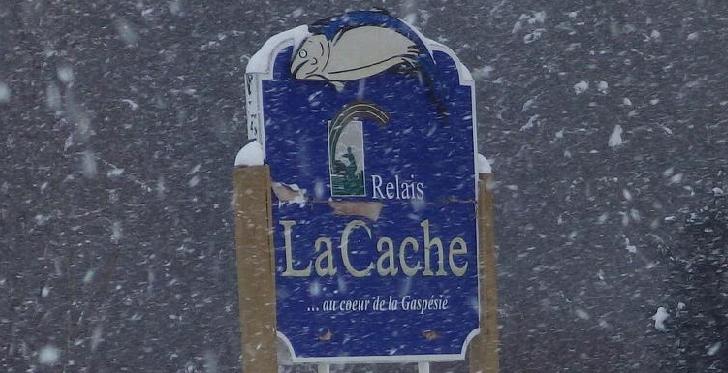 The destination that you've always dreamed of…
It's easy to lie back and relax to the full when you're surrounded by nature. Our Hotel, Restaurant and service station, Le Relais de la Cache, is ideal for mini-breaks, hikers, travelers and lovers of culture. In close proximity to the Grande-Cascapédia River and countless hiking trails. the leisure activities offered guarantee something to suite every taste.
We are dedicated to our customers, and to the well being of our guests. We also place a high priority on light, tasty home cooking cuisine with a Gaspésien twist. Whether at breakfast or at dinner, only the freshest of products make it to our tables here at our dinner in Relais de la Cache.
Comfortable rooms and suites with breathtaking views, furnished with natural materials and equipped with modern bathrooms. ensure the heights levels of comfort. We look forward to you!
Staff and management, Le Relais de la Cache
Our Story
The building located in the heart of the Gaspésie, on the road to the Gaspésie Park, is well known to hunters and snowmobilers who stop there to eat or refuel.
The facilities were bought in the fall of 2016 by the Mi'gmaq community of Gesgapegiag. During the winter, the activities were limited to offering gasoline. But since then, the site has been restored. It will now provide accommodation, food services and gasoline.