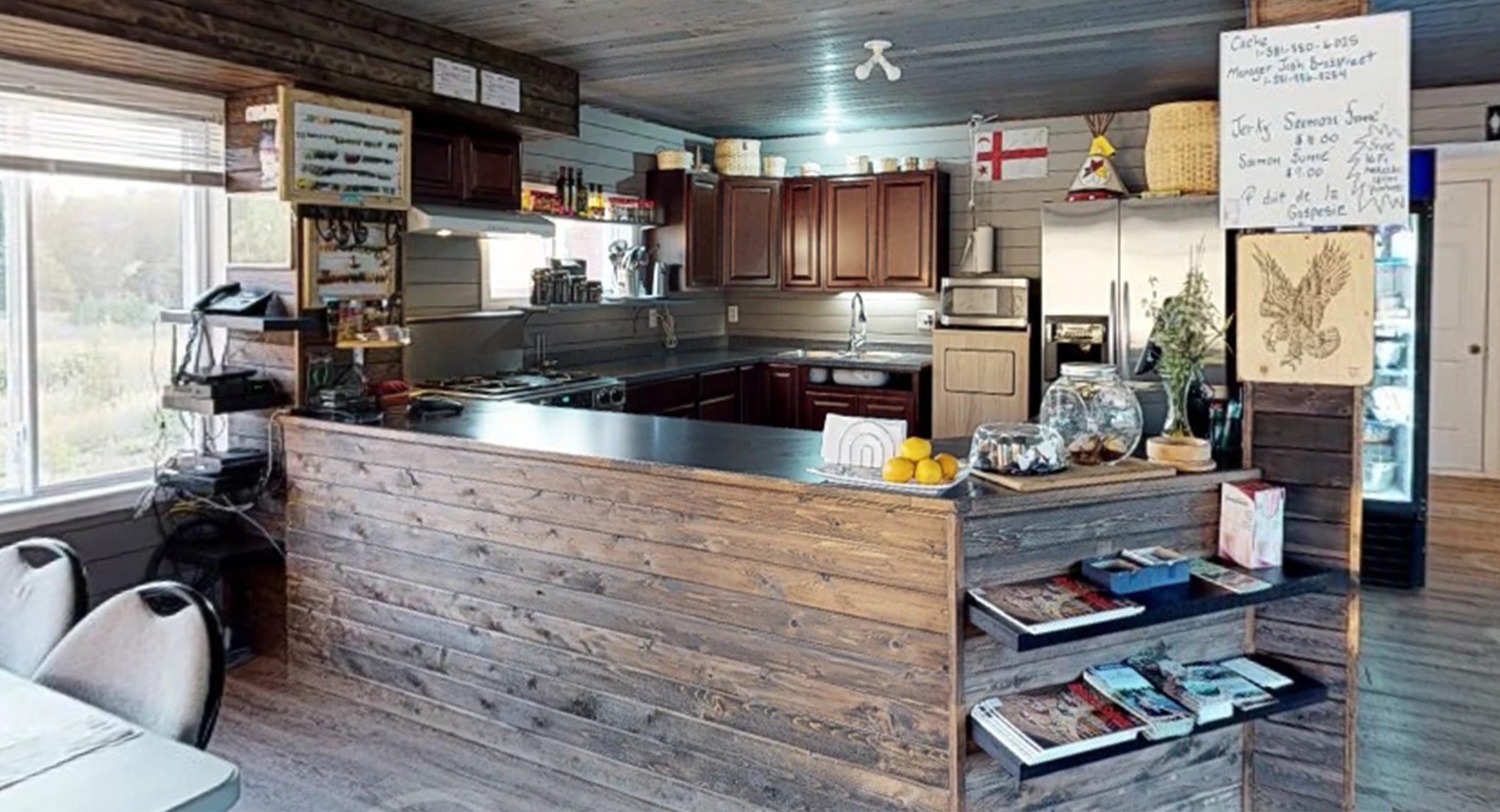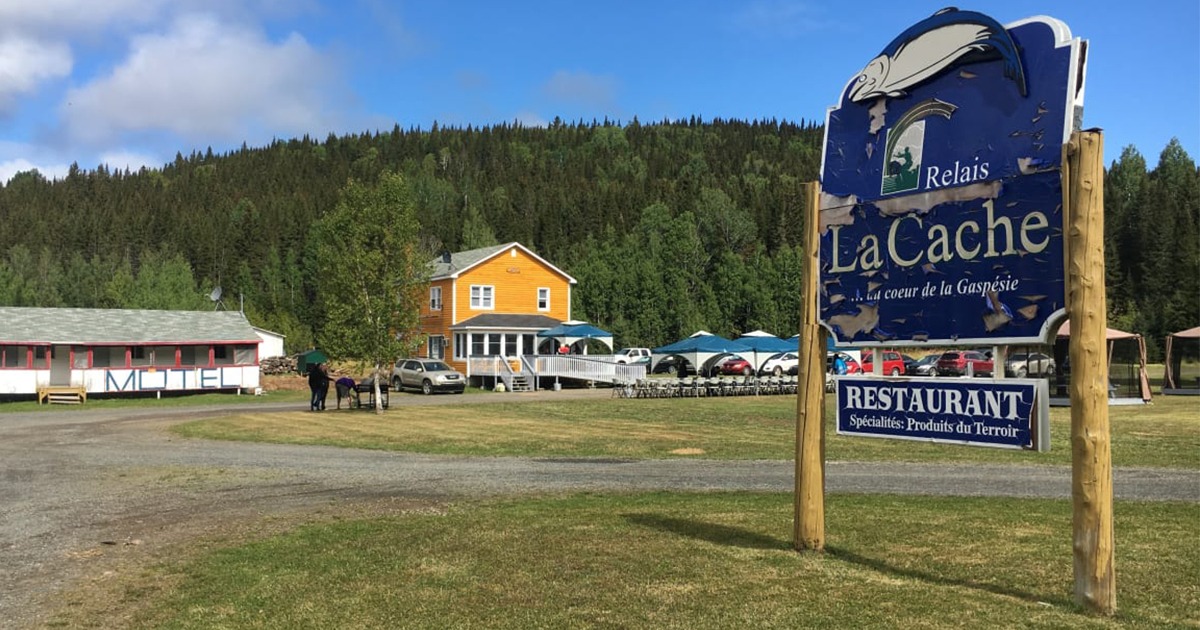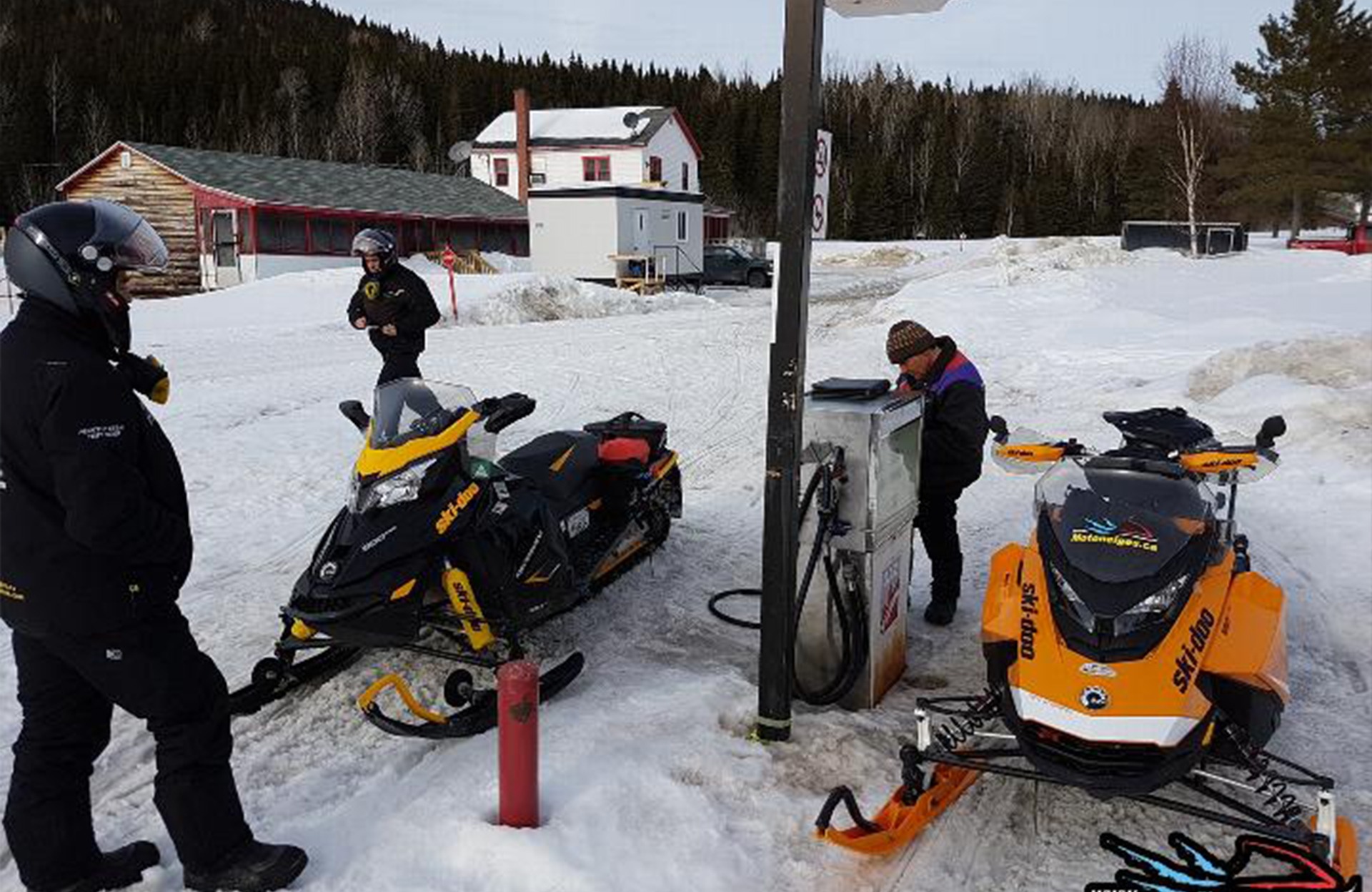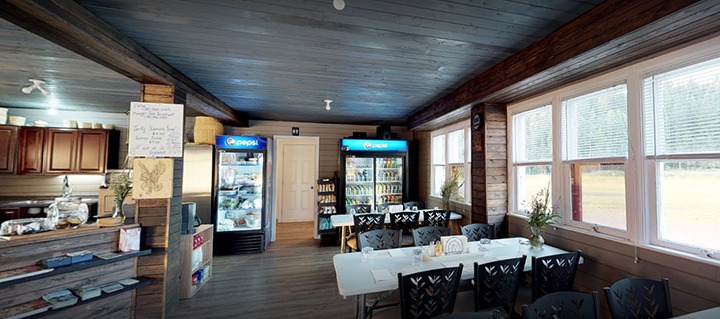 Relais de la Cache
is Now Open 7 days a week offering Gas, Hot meals, Room rentals, Showers, Convenience store, Wi-Fi, Satellite TV and so much more. It's easy to lie back and relax to the full when you're surrounded by nature. Our Hotel, Restaurant and service station, Le Relais de la Cache, is ideal for mini-breaks, hikers, travelers and lovers of culture. In close proximity to the Grande-Cascapédia River and countless hiking trails, the leisure activities offered guarantee something to suite every taste.
We are dedicated to our customers, and to the well being of our guests. We also place a high priority on light, tasty home cooking cuisine with a Gaspésien twist. Whether at breakfast or at dinner – only the freshest of products make it to our tables here at our dinner in Relais de la Cache.
Comfortable rooms and suites with breathtaking views, furnished with natural materials and equipped with modern bathrooms, ensure the heights levels of comfort.
Accommodations
Wi-Fi
Pet-friendly
Dining
Information
Smoke-Free
Gas
Satellite TV
Restrooms
For more information
For more information about Hours, Reservations, Directions, please refer to our FAQ page or Contact us
Contact us